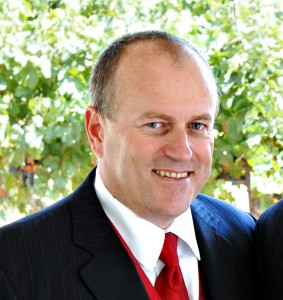 Michael has a degree in Computer Science from Cal Poly SLO (California PolyTechnic San Luis Obispo). He is easy to talk to and is committed to professionalism and effective communication. Michael has many years of experience in the computer industry creating professional products. He prides himself on his focus on ease of use, "considering the user", quality first, and a goal of complete customer satisfaction.
While Michael was in college, he took every communications course that he could.  Why? because he didn't want to be "that" kind of computer geek that doesn't know how to interact with non computer nerds.
Michael is an amateur photographer and looks forward to combining his love of travel with his newly expanded skills that he's worked hard to attain.
Michael is a huge dog person.  By that, he's as close to a dog in personality as one can be.  He's loyal almost to a fault. He has always had a better understanding of dogs than he does people.   He can often be found helping his friends with dog training advice.  If you ever met either of his Australian Shepherds, you'd know that Michael gets dogs.